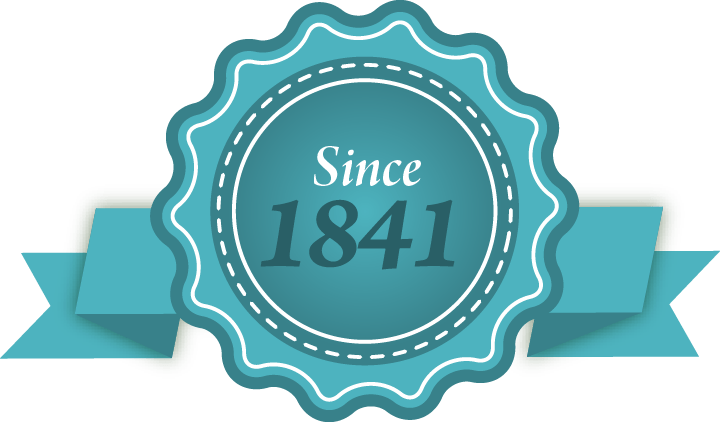 The Society has been organized for the purpose of bringing together members of the medical profession in Mobile County, Alabama, nurturing cordial relationships among such professionals, facilitating continuing medical education among its members, promoting high moral conduct among its members, and engaging in such other activities and endeavors as may promote the art and science of medicine and the improvements of public health.
Our History
The Medical Society of Mobile County, founded in 1841, is a professional membership organization comprised of physicians practicing medicine in Mobile County. It is a private, non-profit corporation. Its purpose is to promote and develop the science of medicine, to conserve and protect the public health and to promote the betterment of the medical profession.
In 1841, Dr. Josiah C. Nott became the first member of the Medical Society of Mobile County. That year, the Medical Society was incorporated. We were the first medical society or medical organization to do so in the state of Alabama, even before the Medical Association of the State of Alabama was formed. From the foundation of the Medical Society and the practicing physicians and educators, came the first medical school in the state, as well. The Medical College of Alabama in Mobile began in 1859.
In 1865, Dr. Jerome Cochran opened his practice in Mobile. He had a mighty impact on medicine in Alabama that lasts through the present. He started the organization of public health clinics beginning in Mobile and extended to all of Alabama. In 1870, he founded the State Department of Public Health. He initiated the formation of the Medical Association of the State of Alabama in 1873 and was the first senior censor. He was also the guiding force in the development of strict educational and ethical standards for medical licensure in the state. The Medical Society of Mobile County is proud of our heritage in medicine in the county and state.
The Medical Society Board of Censors and staff perform tasks in two main areas: member services and community services.
The Medical Society works with state and national organizations, the Medical Association of the State of Alabama (MASA), and the American Medical Association (AMA), in attaining their goals in both areas. We call this cooperative relationship the federation of medicine or organized medicine.
Medical Society members make up several committees that address issues such as health education, communications, legislative advocacy, legal services, environmental health, member benefits and a number of public service programs. Many of our members also serve on committees and as delegates of MASA and AMA.
The Medical Society of Mobile County represents more than 900 physicians. Our members voluntarily support this organization through annual dues, enabling us to continue the many services established over the last century to doctors and to the community.
Sign up for the Latest News & Event Updates