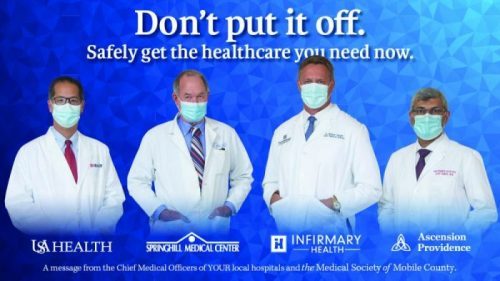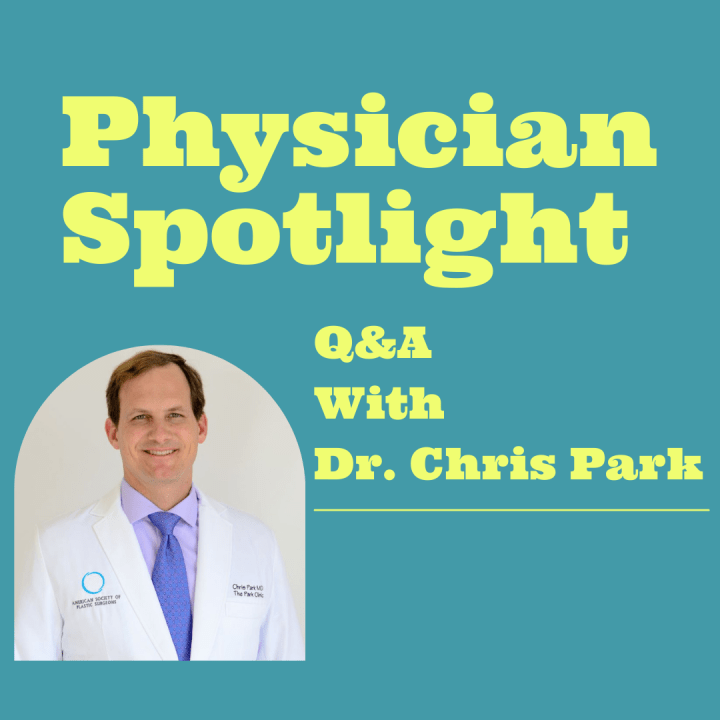 Q: Tell us a little about yourself. I am a board-certified plastic surgeon that grew up in Mobile and returned home because I love the area, love our out of doors options, and I…
Read More
Circle of Friends Highlight
Student Loan Repayment
Andrew Passmore, MS, CFP® discusses federal student loan repayment, things to think about when considering a student loan refinance and potential other opportunities to help you repay your obligations.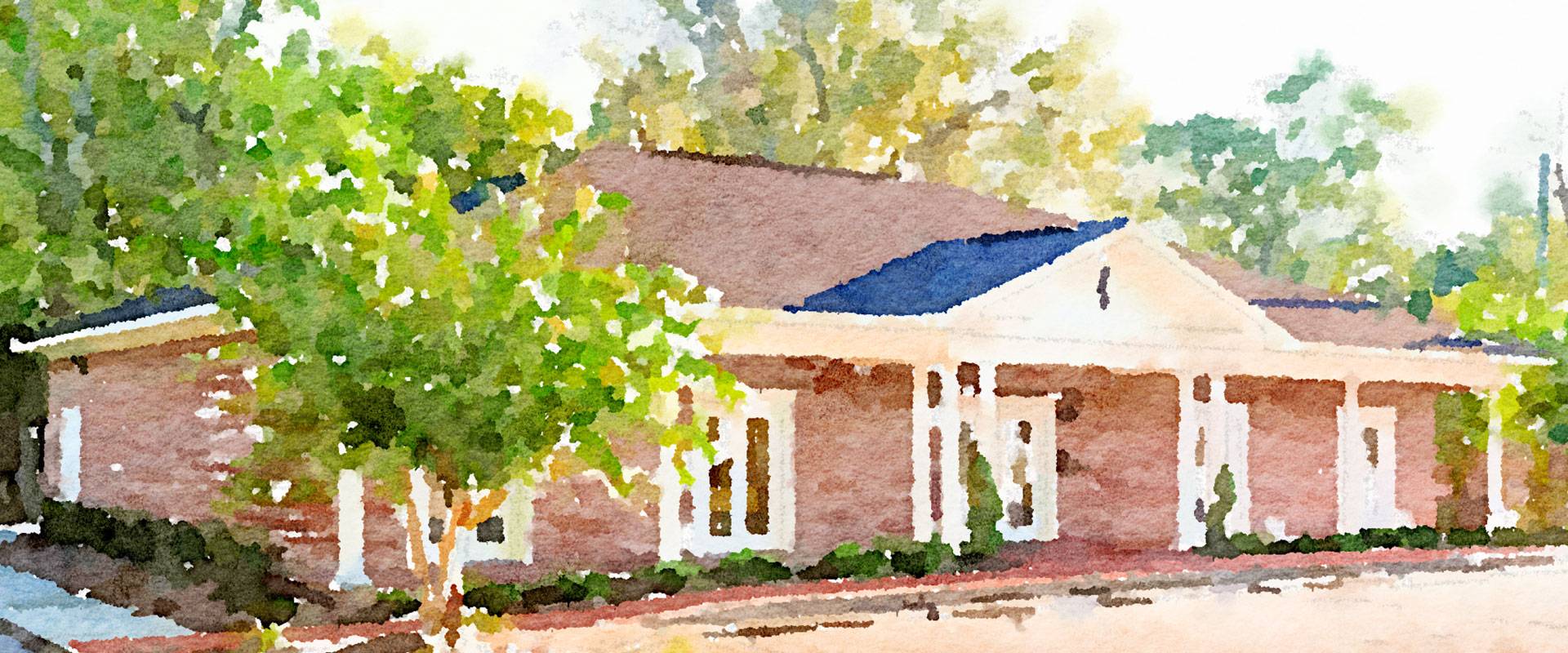 The Medical Society of Mobile County
The Medical Society of Mobile County, founded in 1841, is a professional membership organization comprised of physicians practicing medicine in Mobile County. It is a private, non-profit corporation.
Our purpose is to promote and develop the science of medicine, to conserve and protect the public health and to promote the betterment of the medical profession.The Medical Society of Mobile County represents more than 1000 physicians.
Our members voluntarily support this organization through annual dues, enabling us to continue the many services established over the last century to doctors and to the community.
Sign up for the Latest News & Event Updates