---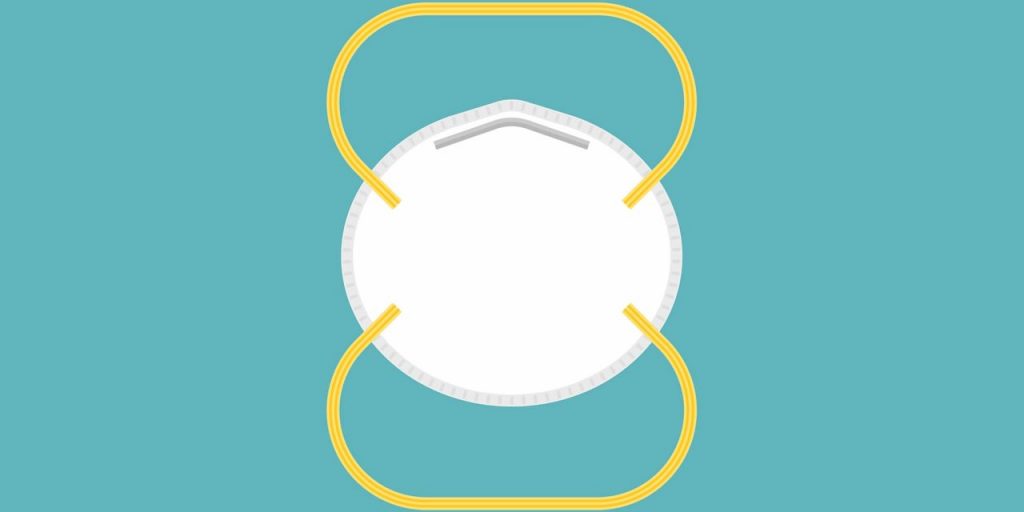 STEPS TO DECONTAMINATE N-95 RESPIRATORS FOR REUSE
Read the entire document here.
In summary, their process involved: [1]
A dedicated lab room equipped to uniformly disperse hydrogen peroxide vapor (35% solution)
Exposing ~100 3M 1860 N95 respirators to the HP vapor flow for 25 minutes then letting them "dwell" for another 20 minutes
Researchers also included bio indicators in the room (G.stearothermophilus) to validate decontamination
Pumping fresh air into the room to accelerate H2O2 to O2+water conversion
Monitoring room air toxicity until acceptable to enter (~4 hours)
"Smell testing" masks for H2O2
Inspecting masks to ensure physical integrity
Fit testing masks on two subjects with differing facial sizes/structures
Process repeated.
"Healthcare workers must be equipped with the appropriate PPE that they need to do their jobs with confidence. In times of global shortages, we have to improvise and adapt existing technologies for new uses," researchers wrote. "We believe that decontamination of N95 respirators with Hydrogen Peroxide Vapor is one such solution that affords us better ability to protect our healthcare workers as we continue to tackle this monumental issue." [1]
Source:
1. Schwartz A, et al. "Decontamination and Reuse of N95 Respirators with Hydrogen Peroxide Vapor to Address Worldwide Personal Protective Equipment Shortages During the SARS‐CoV‐2 (COVID‐19) Pandemic." Duke University and Duke University Health System Occupational and Environmental Safety Office (OESO). Accessed https://www.safety.duke.edu/sites/default/files/N-95_VHP-Decon-Re-Use.pdf
Additional Links:
https://www.drugs.com/news/n95-face-masks-can-sterilized-re-studies-show-89268.html
https://www.safety.duke.edu/sites/default/files/N-95_VHP-Decon-Re-Use.pdf
Duke Researchers Publish 'How to' on Decontaminating N95 Masks for Reuse
---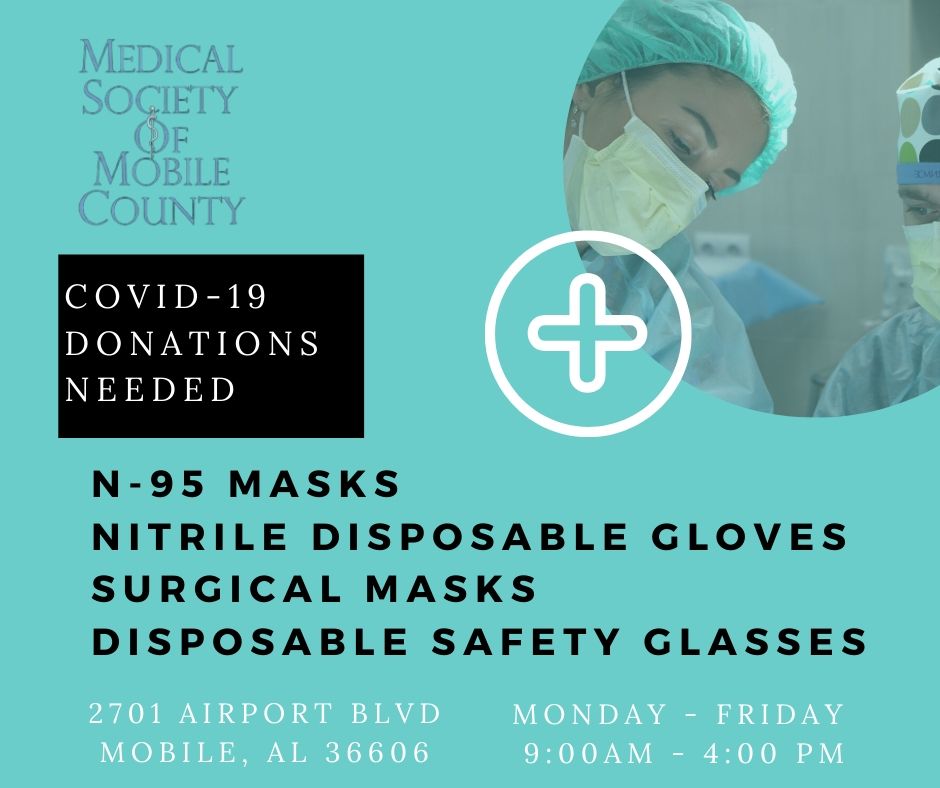 Donate Your N-95 Masks
The Medical Society of Mobile County is accepting drop offs of any N-95 masks that community members or businesses want to donate to the physicians and first responders in Mobile. Often the public may not realize that they have N95 masks in their utility rooms, garages, sheds, basements, etc. Many masks that are purchased for residential and business purposes, for lawn care, for allergens, for paint, for fumes, etc., – are sometimes printed N95 (which quantifies them as respirators). THOSE are what we are in desperate need for.
DETAILS:
New, unopened N-95 Masks, nitrile disposable gloves, surgical masks, disposable safety glasses
Drop off to
The Medical Society of Mobile County Office
(at the intersection of Airport and Florida, next to the Fire Station)
2701 Airport Blvd.
Mobile, AL  36606
Any time between 10am and 3pm,
Monday–Friday
Call 251-476-9494 for further details or if different drop off time or day is necessary
---
COVID-19 Resources for Physicians
---


Dear Medical Society Members,
You are being bombarded with information.
As your Medical Society, we have been researching tools you can use in your day to day practice.
FOR YOU:
Tips for taking care of yourself during emergency response.
FOR YOUR OFFICE/STAFF:
Tips for taking care of your office and staff.
Responding to COVID-19 can take an emotional toll on you. There are things you can do to reduce secondary traumatic stress (STS) reactions:
Acknowledge that STS can impact anyone helping families after a traumatic event.
Learn the symptoms including physical (fatigue, illness) and mental (fear, withdrawal, guilt).
Allow time for you and your family to recover from responding to the pandemic.
Create a menu of personal self-care activities that you enjoy, such as spending time with friends and family, exercising, or reading a book.
Take a break from media coverage of COVID-19.
Ask for help if you feel overwhelmed or concerned that COVID-19 is affecting your ability to care for your family and patients as you did before the outbreak.
As always, we are your Medical Society. If you need anything, please let us know.
Sincerely,
Wendy
Wendy LaCoste Bedsole
Executive Director
Medical Society of Mobile County
2701 Airport Blvd.
Mobile, AL 36606
251.476.9494 p
251.476.9495 f
---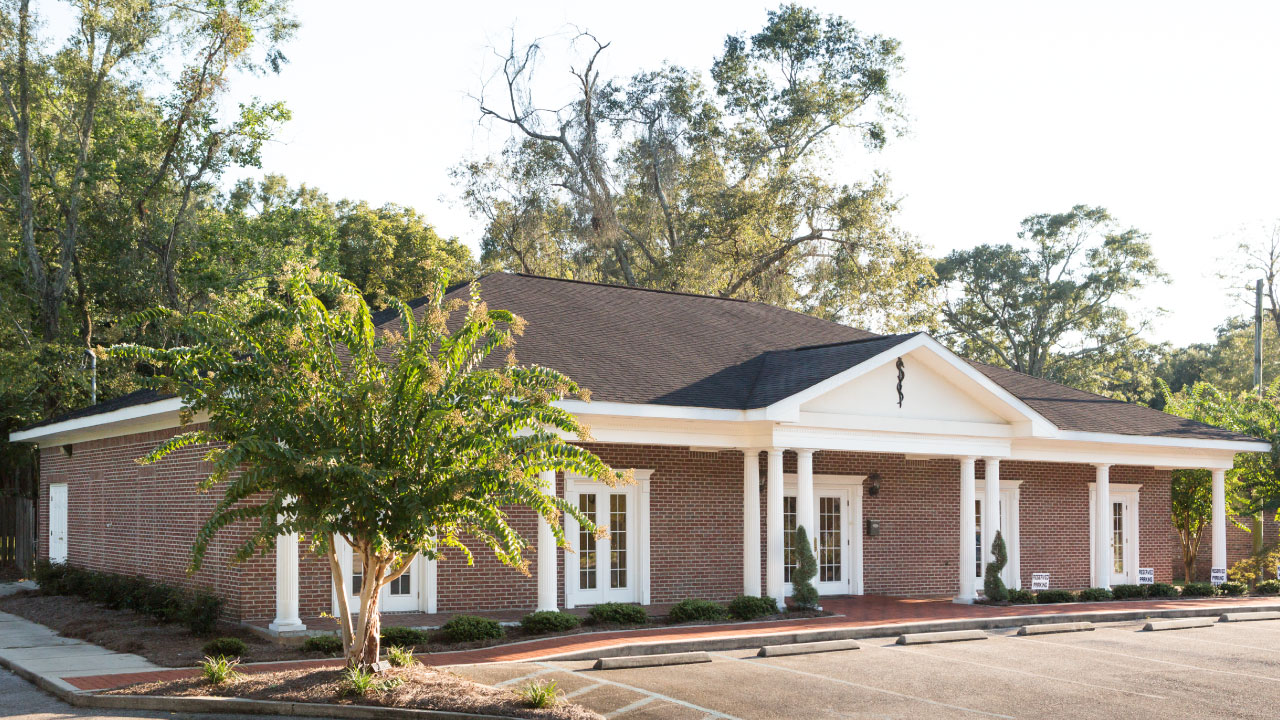 The Medical Society of Mobile County
Since 1841
The Medical Society of Mobile County, founded in 1841, is a professional membership organization comprised of physicians practicing medicine in Mobile County. It is a private, non-profit corporation.
Our Purpose
Our purpose is to promote and develop the science of medicine, to conserve and protect the public health and to promote the betterment of the medical profession.The Medical Society of Mobile County represents more than 1000 physicians.
Member Supported
Our members voluntarily support this organization through annual dues, enabling us to continue the many services established over the last century to doctors and to the community.
Quick Links