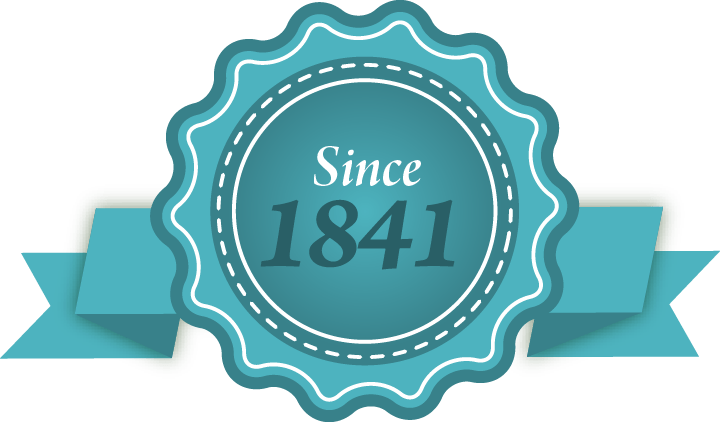 Medical Society of Mobile County
2701 Airport Boulevard
Mobile, Alabama  36606
Phone: (251)476-9494
FAX: (251)476-9495
Wendy L. Bedsole, Executive Director
Email: wbedsole@msomc.org
Serves as Executive Director of the Medical Society. Responsible for the budget, personnel, administration and organization of day to day functions of Medical Society business. Coordinates monthly meetings for Board of Censors and the eight sub-committees that function under Board supervision. Also serves as Chief Executive Officer of the Mobile Medical Endowment Trust, our 501(c)3 foundation. Serves on several community boards representing physician interest. Coordinates special projects.
Victor Autry, Executive Assistant
Email: victorautry@msomc.org
Assists with coordination of Medical Society Quarterly and monthly meetings. Responsible for Medical Society mailings and mailings for physician members. Coordinates membership application process. Responsible for membership credentialing process. Assists with coordination of membership meetings. Responsible for membership roster mailing. Works closely with the Executive Director on projects and committees that are pertinent to the Medical Society and the medical community.
Sign up for the Latest News & Event Updates