Physician Care of Mobile and Baldwin Counties
Taking Care of the Caregivers
—Take care of your patients by taking care of yourself—
The Medical Society of Mobile County and Baldwin County Medical Society are excited to offer free confidential counseling services that support physician well-being, resilience and growth.
---
Our Physicians Wellness Program (PWP) is intended to provide a safe harbor for physicians to address normal life difficulties in a confidential and professional environment.
---
MSMC and BCMS are dedicated to addressing the needs of our members by providing this voluntary resource. Physician burnout manifests itself with disengagement, depression, relationship difficulties, early retirement, substance abuse, and suicide. Physicians tend to seek help to a lesser degree and at a later stage than other professional groups. Our hope is to reduce the barriers that typically prevent physicians from getting the help they need and deserve.
MSMC and BCMS have contracted with independent therapists who have been recommended by the volunteer Physician Wellness Task Force.
These licensed professionals are experienced in counseling health care providers and have demonstrated dedication to the needs of the MSMC and BCMS physicians.
Our providers will maintain a confidential file for each physician.
No insurance will be billed and MSMC and BCMS will not be given any information about those who utilize the program.
The MSMC and BCMS will pay providers based on the number of sessions conducted.
MSMC membership will be verified (by the provider) confidentially via physician finder on the MSMC website.
The MSMC and BCMS will provide up to 2 complimentary sessions per calendar year as a benefit to our members.
Although the MSMC and BCMS have vetted the contracting therapists for general suitability, basic qualifications, and Alabama licensure to provide services, we do not independently verify their credentials nor do we guarantee their suitability for any particular issue for which a MCMS member may seek therapy. Referrals can be made to psychiatric care for more complex medical needs.
Select a contracted provider from the list below.
Call/email provider and identify yourself as a Medical Society of Mobile County or Baldwin County Medical Society member.
At your first appointment you will be asked to sign the PRN Policy Statement which will be kept by your therapist. You will also be asked to fill out a demographic survey at each visit which will be sent to the MSMC for measuring program usage and success. These de-identified surveys will be used to evaluate program effectiveness and will serve as proof of visit.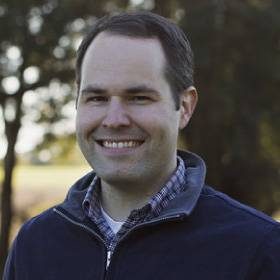 Licensed Professional Counselor, MA, LPC-S, NCC, BC-TMH
1087 Downtowner Blvd
Suite A
Mobile, Alabama 36609
(251) 289-0626
Licensed Professional Counselor, MA, LPC
1621 S. University Blvd
Suite 2B
Mobile, Alabama 36609
(251) 243-4691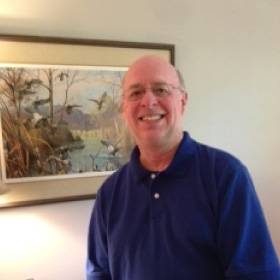 Licensed Professional Counselor, MA, LPC
The Centre
Daphne, Alabama 36526
(251) 732-2014
Sign up for the Latest News & Event Updates